From Baghdad to San Diego, Sabri Shamoun lives the American Dream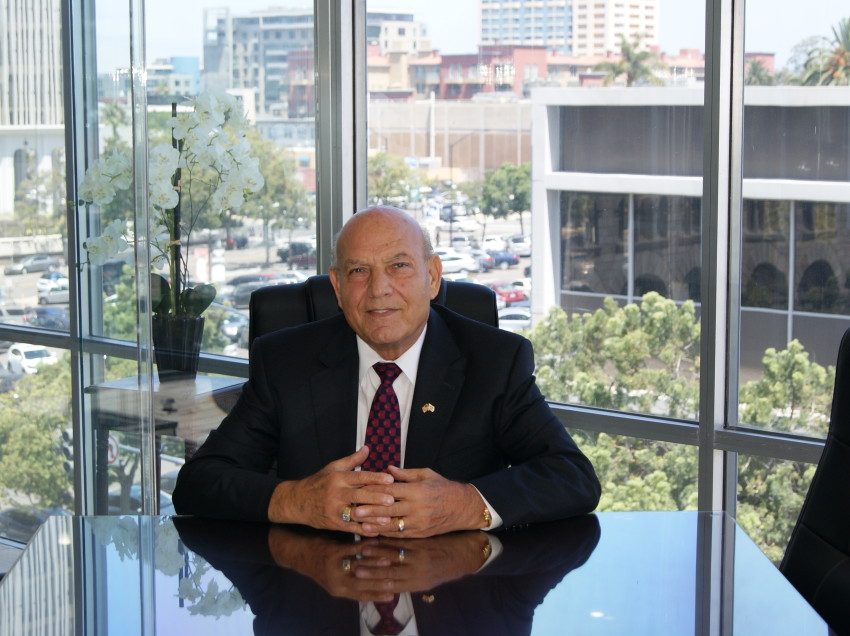 Sabri Shamoun, 74, in the law offices of RJS LAW in Downtown San Diego, where he is an adviser.
Sabri Shamoun, a 74-year-old Chaldean American, grew the earnings from a small grocery store in Detroit into a profitable real estate venture in San Diego that has made him millions and secured the financial futures of his family and many others through his generosity.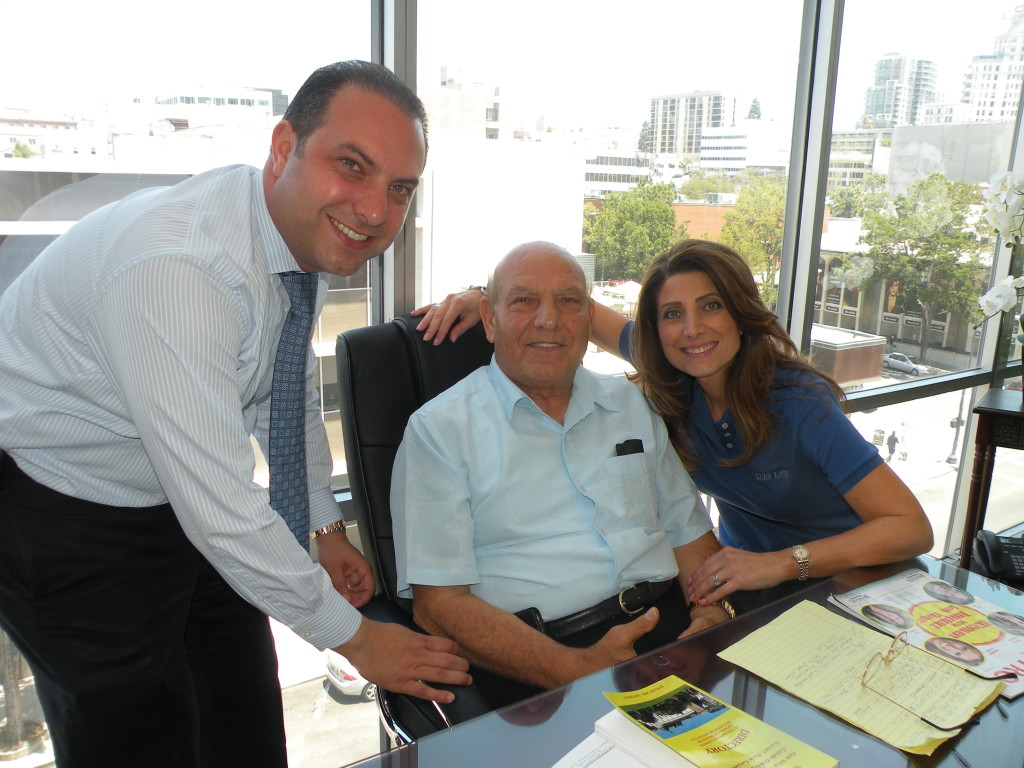 Sabri Shamoun with his daughter, Renae Arabo, and son, Ronsom Shamoun.
Shamoun's real estate holdings, assembled by him since moving here from Detroit in 1972, include commercial and residential properties around San Diego County, from Normal Heights to Chula Vista to El Cajon and beyond.

He is a gregarious man, but not one to boast about his earnings, though one can properly say that he is a self-made millionaire. Through a keen knowledge of real estate, he has been able to multiply the value of his holdings many times over, as in the case, for example, of property he purchased on Adams Avenue for $50,000 some years ago, which is now worth $700,000
.Read more